Innovative Development
Science-based supplements and nutraceuticals from Iceland
Pure, Natural & Sustainable
Innovative Solution for Overactive Bladder
In this webinar, Dr. Lilja Kjalarsdóttir and Páll Arnar Hauksson went over the importance of good bladder health. Overactive bladder (OAB) syndrome is often thought to only affect senior citizens, but that's not always the case. OAB affects about 10 percent of the adult population under 50, with similar rates in both men and women.
SagaNatura is an innovative biotech business, located in one of the most pristine environments on earth – Iceland.
Our team of scientists develop natural, plant-based products for use in supplements, nutraceuticals and other fields, including cosmetics.
Choose from raw materials and private-label or finished products.
As a vertically-integrated company, we can support you at every level of the value chain.
SagaNatura is an Icelandic biotech company that focuses on
development, production and worldwide export of health products from premium Icelandic ingredients. Wild growing organic herb Angelica and high quality Astaxanthin.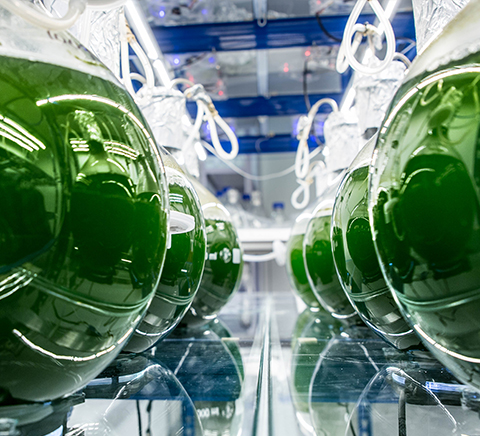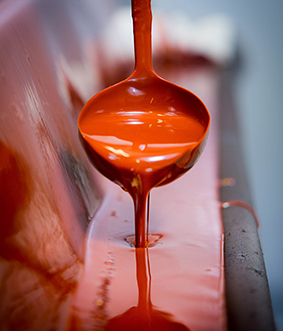 High quality, safe and vegan friendly, our inspired range is the choice of dietary health businesses around the world. And the purity and provenance of our products are key selling points for many of our customers' customers.