We began developing sustainable, plant-based health products here in Iceland over 20 years ago. Inspired by science and new technologies, our team of food and pharma professionals concentrated their efforts on Astaxanthin from microalgae and Archangelica.
The combination of these natural superfoods with Iceland's pristine environment and sustainable energy resources is at the heart of our success. That, and our scientific approach to channelling the benefits they offer.
Nature has a powerful story to share with the planet. Its plants and their many health-giving properties have a lot to offer us. Drawing on our Icelandic origins, and the epic tales of great significance passed on to every generation (the Sagas), we hope to highlight the continuing importance of nature's story.

The attractions of Algae and Archangelica
Tiny plants at the bottom of the food chain, microalgae are an incredible source of nutrients and proteins. The freshwater variety "Haematococcus pluvialis" is rich in omega-3 and natural Astaxanthin. One of nature's most powerful antioxidants, Astaxanthin offers numerous health benefits for our bodies.
Archangelica angelica (to give it its full name) is another wonder plant, and one of Iceland's most cherished medicinal herbs. Full of bioactive compounds, its benefits have been harnessed by SagaNatura to relieve cold symptoms and support cognitive and bladder function.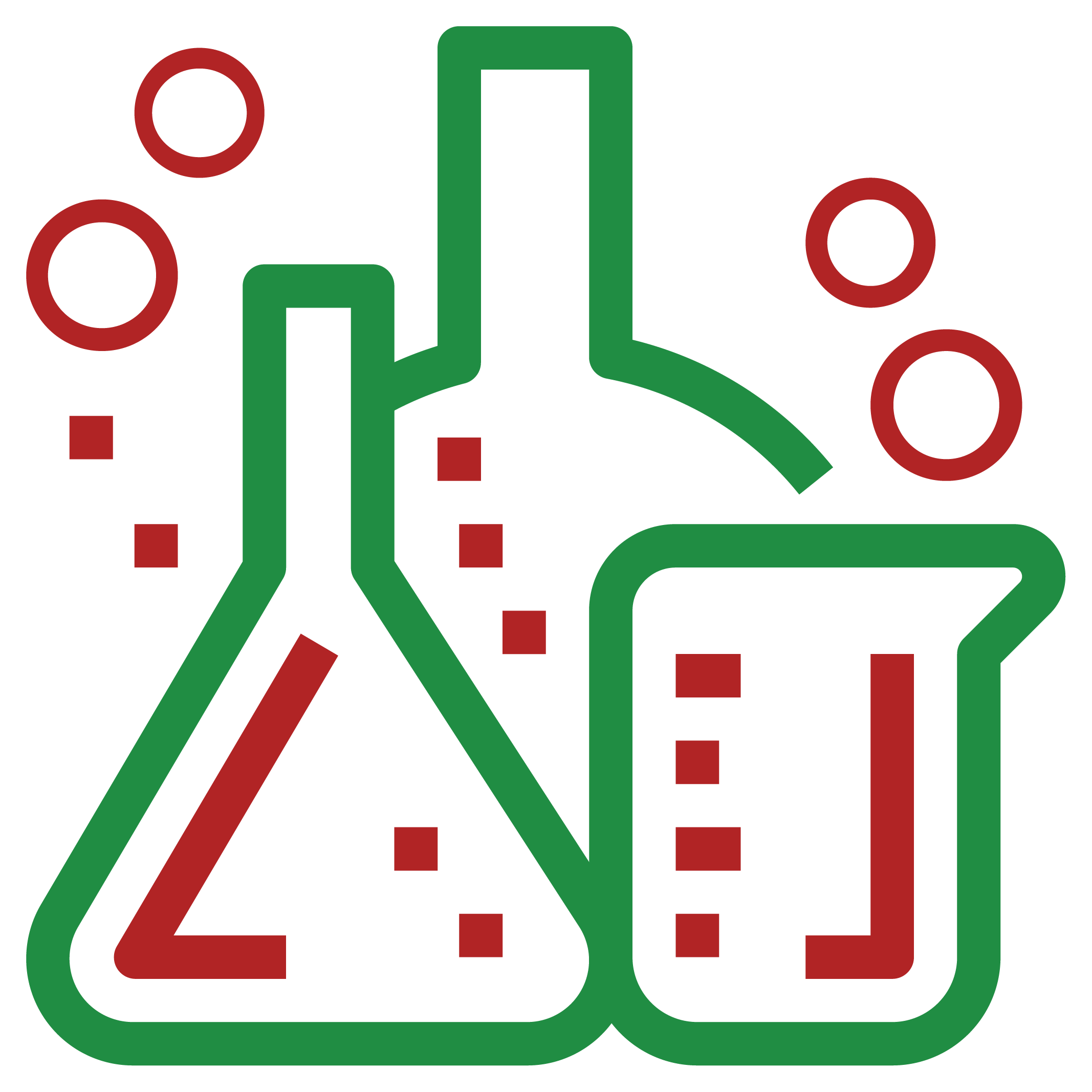 Science
We're very proud of our high-quality products with their proven bioactivity and bioavailability (the effect they have on the body and the level of absorption). Our dedicated R&D unit manages clinical trials and pharmacokinetic studies, working closely with universities and research institutes internationally.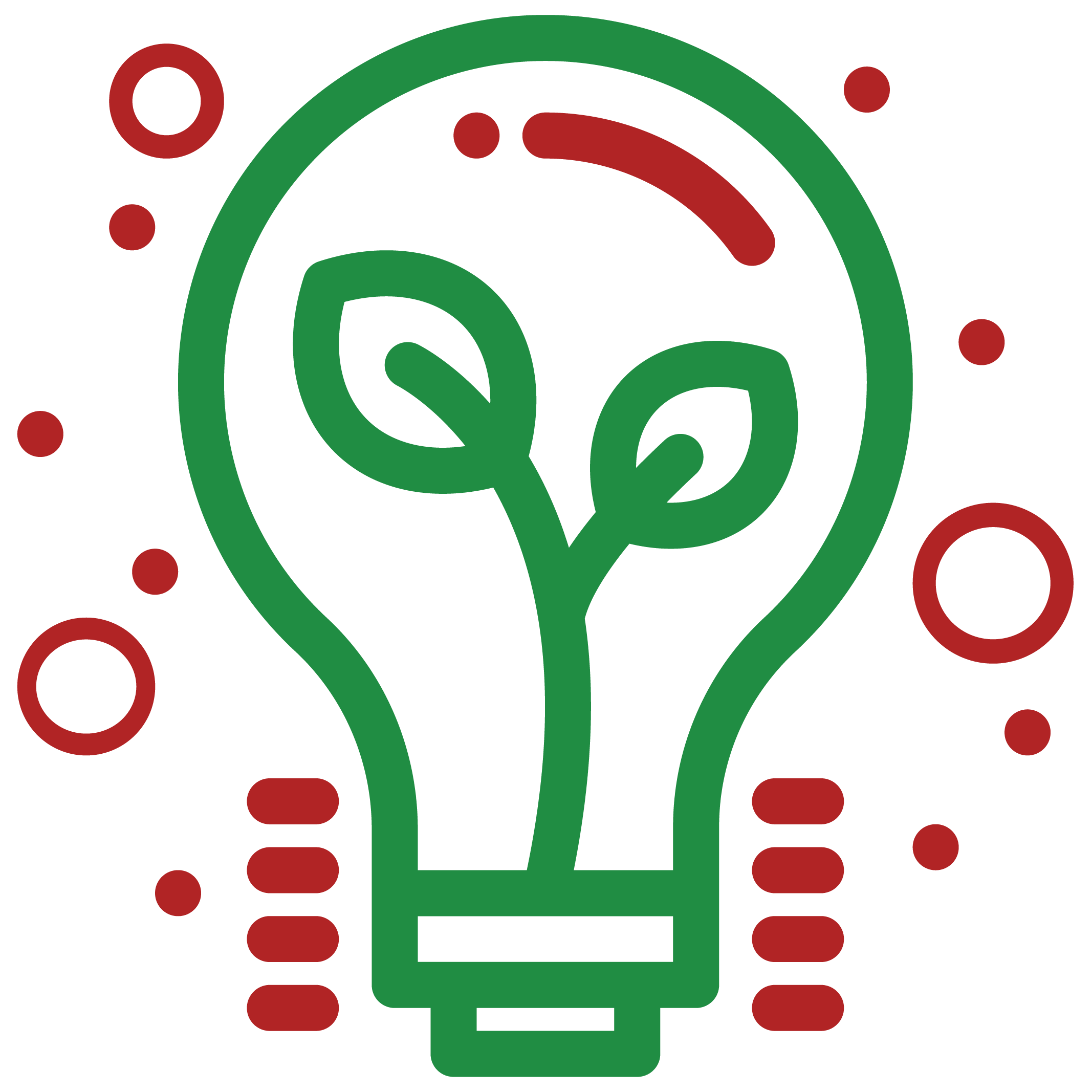 Innovation
We're quick on our feet, always ready to design, test and implement new things. Our innovative spirit has helped us to create our own patent-pending technology to culture and harvest microalgae, ensuring the process is as pure and efficient as possible.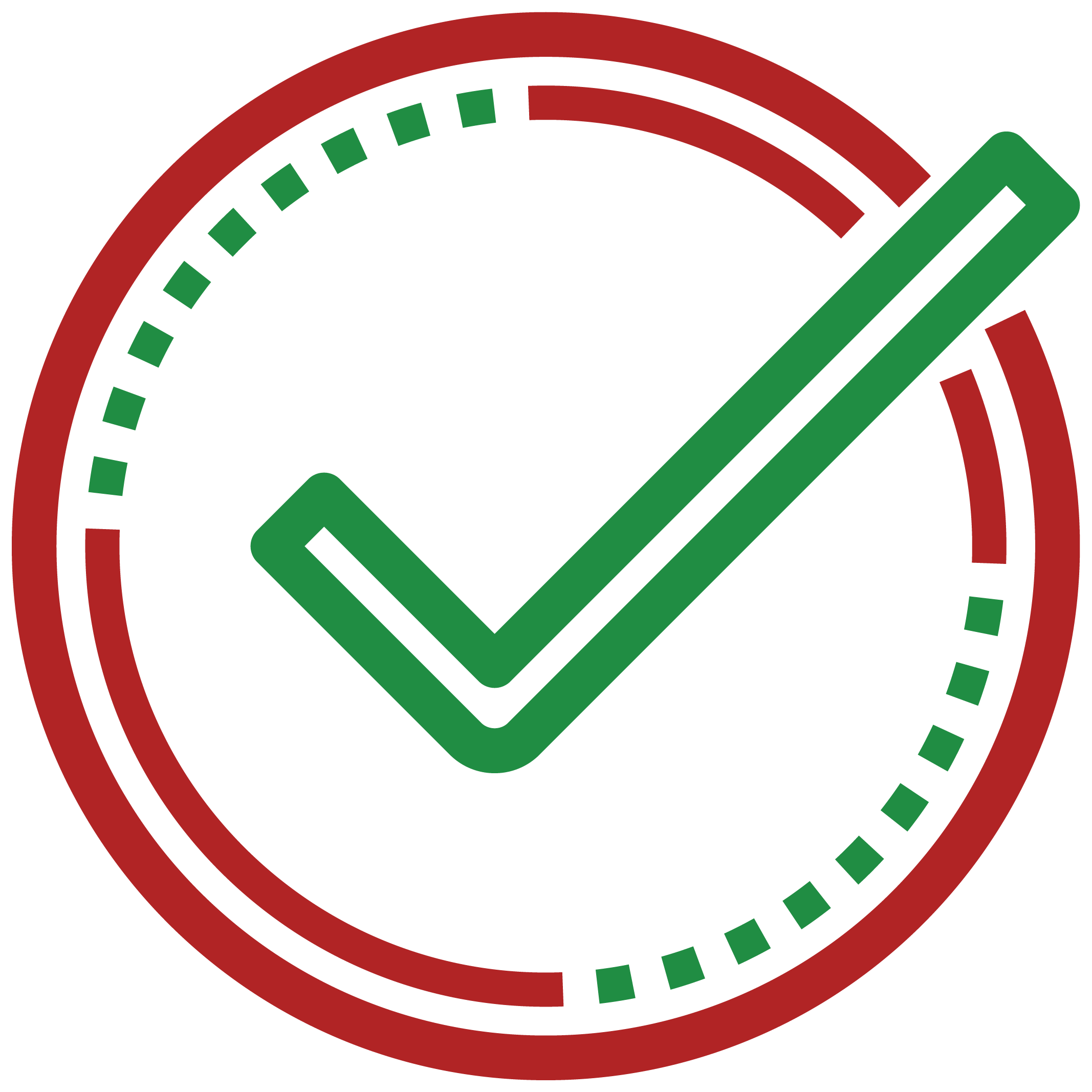 Sustainability
We're also passionate about our planet. Iceland's renewable energy and fresh, cold water is ideal for growing our microalgae sustainably. And producing it ourselves means that we don't endanger stocks of fish and other sea-life, the main alternative source of natural Astaxanthin. Even our wild Archangelica plants are carefully harvested by hand to minimise our impact on the environment.
We started out as SagaMedica in the year 2000. KeyNatura was formed as a separate company in 2014 to grow and market our finished products here at home in Iceland, as well as further afield.
Today, the name KeyNatura represents our popular own-label brand, sold direct to consumers and distributors worldwide, while our company is now called SagaNatura. We work with a growing number of customers in the B2B market, supporting them to achieve their goals with our exceptional range of products.