H2020 SME INSTRUMENT GRANT
No-Go: Unveiling the Power of C-08 for the Treatment of Over Active Bladder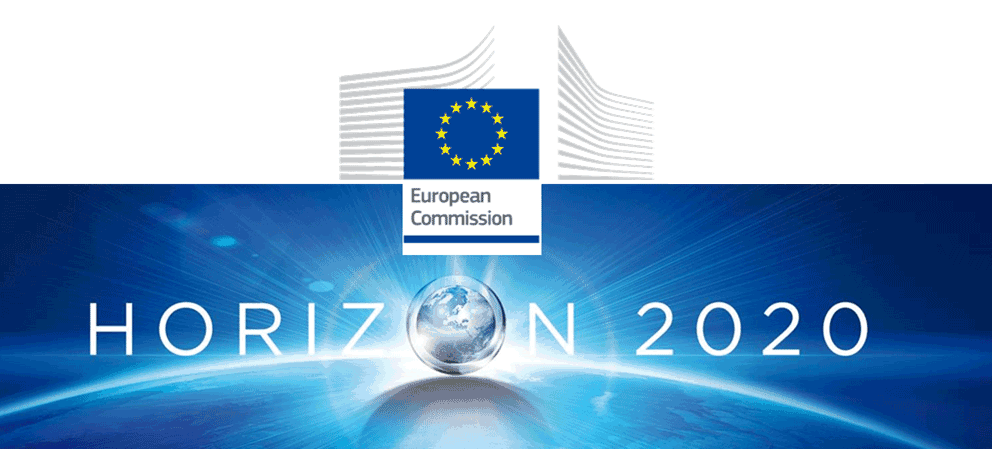 Recently, SagaNatura received a grant of 1,5 million euros from the European Union's H2020 program called SME Instrument. SagaNatura competed against thousands of European companies which also applied for this grant, therefore it is great recognition for the company to have been selected.
The grant will fund manufacturing development of the nutritional supplement NoGo, a novel natural solution for a very common problem called overactive bladder (OAB). NoGo is made from Icelandic Angelica archangelica and is based on a successful product called SagaPro which has been available on the Icelandic market since 2005 and has been used by a significant portion of the Icelandic population. SagaPro is also available for sale under other brand names and/or labels in New Zealand, USA, Canada, Sweden and Finland.
Dr. Steinþór Sigurðsson, a scientist at SagaNatura, recently discovered previously unknown compound in Icelandic angelica that has a relaxing effect on the bladder. SagaNatura has now applied for a patent for the use of this active ingredient for overactive bladder and this information will be utilized to develop the new formulation NoGo. Some of the key deliverables associated with the grant are R&D tasks to support the efficacy of the active ingredient, development of a new product, NoGo, with a standard amount of the novel compound and finalization of a clinical trial on 200 subjects with an overactive bladder (OAB). The grant will also be used to start cultivation and breeding of angelica with the aim of increasing the amount of the active compound. The purpose of this project is to help those who are dealing with an overactive bladder with a natural solution that is free of side effects. People who suffer from an overactive bladder wake up frequently during nights and this interrupts quality sleep and has poor effect on the quality of life. It is estimated that about 10% of the world population suffer from an overactive bladder, equivalent to 500 million people. The prevalence of this disease increases with increasing age.
Lilja Kjalarsdóttir, COO of SagaNatura had this to say about the grant: "The grant is a major boost for the company and will generate about twenty new jobs in the company. Once the new formulation has been proven, it will open various doors for the company abroad and larger companies will show interest in the product. SagaNatura has a track record of selling SagaPro, the predecessor of NoGo, under both the SagaPro brand worldwide and has been in long negotiations with large companies in several European countries. These big companies are now coming back to the table after the news of the grant, as it is a great recognition for SagaPro and our research work, therefore we could possibly see increase in sales earlier than we expected, as we were not expecting this much interest until after the clinical trial. We look forward to getting the product in wider distribution to help people that suffer from frequent urination."
This project has received funding from the European Union's Horizon 2020 research and innovation programme under grant agreement No 859246.