As well as consumer products, SagaNatura offers a range of active compounds and technical expertise.
We produce high-quality Astaxanthin in both oleoresin and powder form, suitable for use in supplements, nutraceuticals and other fields, including cosmetics.
A vertically-integrated biotech company, we are happy to support you at every level of the value chain. To find out more, please get in touch.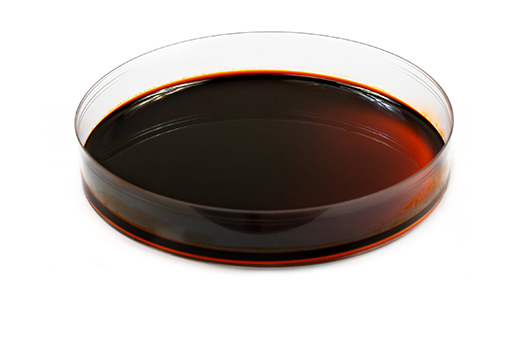 Astaxanthin oil
Food grade natural Astaxanthin oil with supercritical CO2, standardised with sunflower oil and containing mixed tocopherols.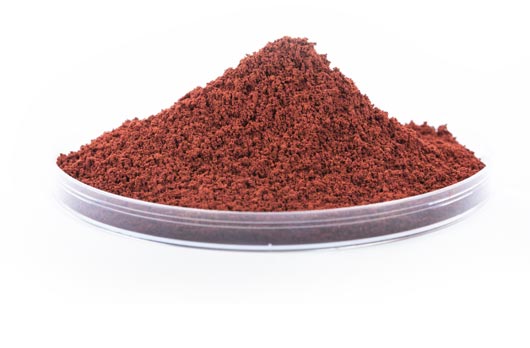 Astaxanthin powder
Dark red, cracked and dried food grade powder contains Astaxanthin and mixed tocopherols. We offer Haematococcus pluvialis powder at 3% Astaxanthin.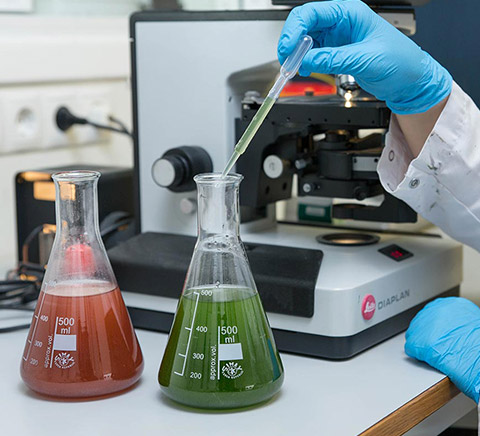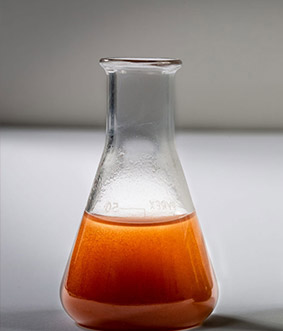 Astaxanthin is now recognised as one of the strongest antioxidants on the planet.
From helping combat cardiovascular disease and skin damage, to improving muscle strength and eye health, there is a wealth of scientific evidence underlining its value.
Antioxidants are hugely important as the body's natural defence mechanism against free radicals, which are associated with health issues including Alzheimer's, cardiovascular disease, diabetes, Parkinson's and cancer, as well as age-related symptoms like wrinkles, osteoporosis and cataracts.
As a result, demand for Astaxanthin is on the rise.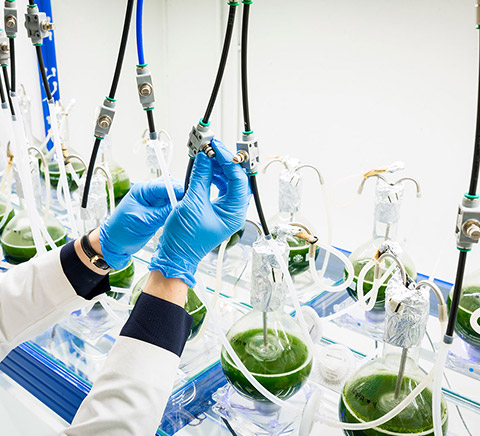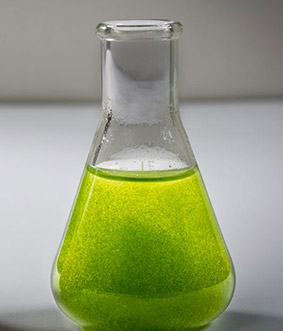 Our Astaxanthin – AstaKey™
PURE | NATURAL | SUSTAINABLE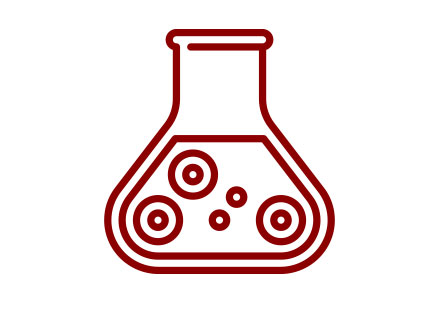 Sourced from freshwater microalgae Haematococcus pluvialis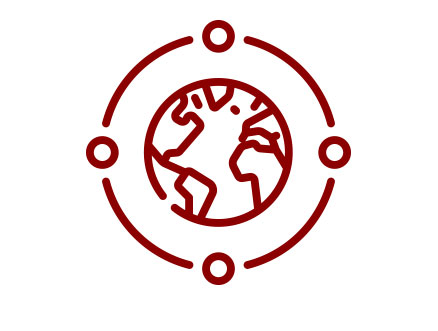 Safe, high-active and natural (no petrochemicals)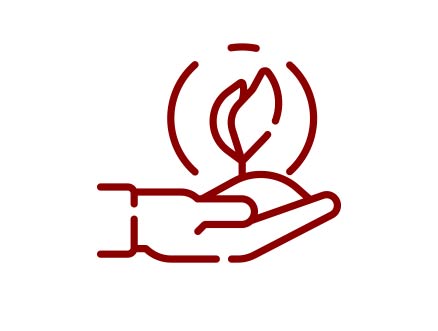 Sustainably produced and vegan friendly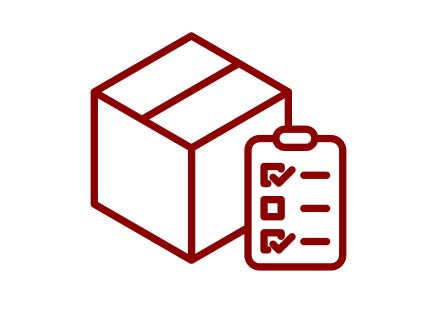 Available as private-label and finished consumer products, or as a raw material (oleoresin and powder)