SagaPro: Innovative Solution for Overactive Bladder
Hosted: March 4th 2021 at 8:00 AM GMT
In this presentation, scientists highlight the importance of good bladder health. Overactive bladder (OAB) syndrome is often thought to only affect senior citizens, but that's not always the case. OAB affects about 10 percent of the adult population under 50, with similar rates in both men and women.
You can now watch the webinar below.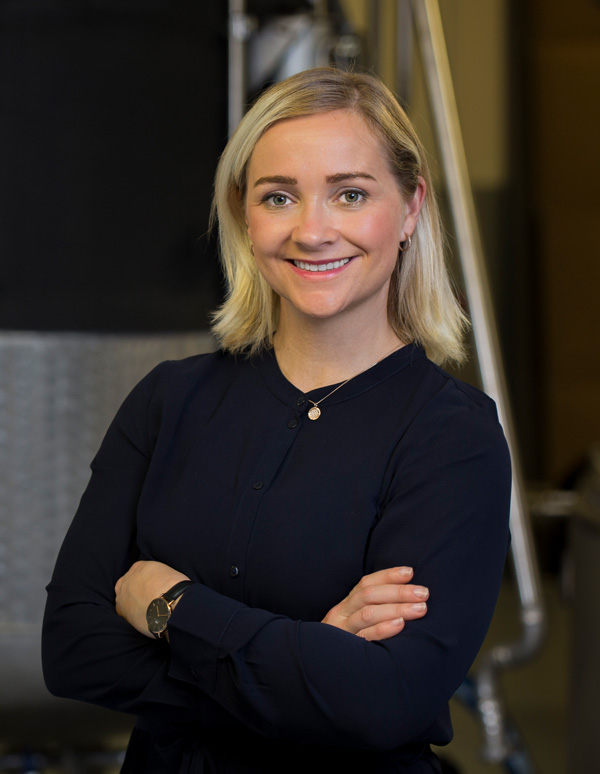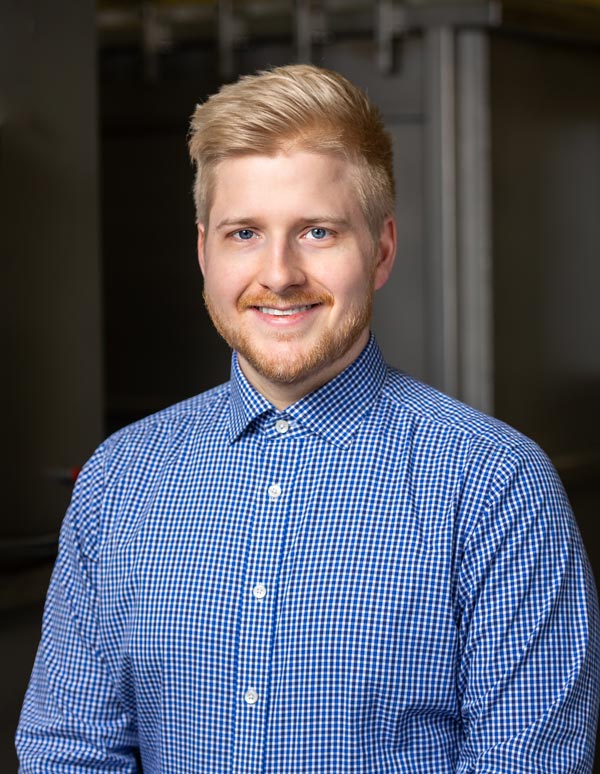 You can use this form to get in direct contact with our Director of Sales & Marketing.
Choose from raw materials and private-label or finished products.
As a vertically-integrated company, we can support you at every level of the value chain.