Overactive bladder is a common condition, affecting some 500 million people worldwide, often having a negative effect on daily life and quality of sleep. Companies and consumers are increasingly looking for a natural solution, free of side-effects.
Our team of scientists have been studying the molecules found in the leaves and seeds of Icelandic Archangelica for almost 3 decades, uncovering a number of valuable bioactive compounds, including one compound that has a significant effect on overactive bladder (OAB), which is the key ingredient in our product, SagaPro®.
Iceland's pristine environment and green energy resources make SagaNatura well positioned with regards to sustainably produced products. That, and our product development approach to offer only the highest quality products with active ingredients that have been validated clinically and by the Icelandic consumers make SagaNatura a good partner for companies looking to bring new innovative products to their nutraceutical brand.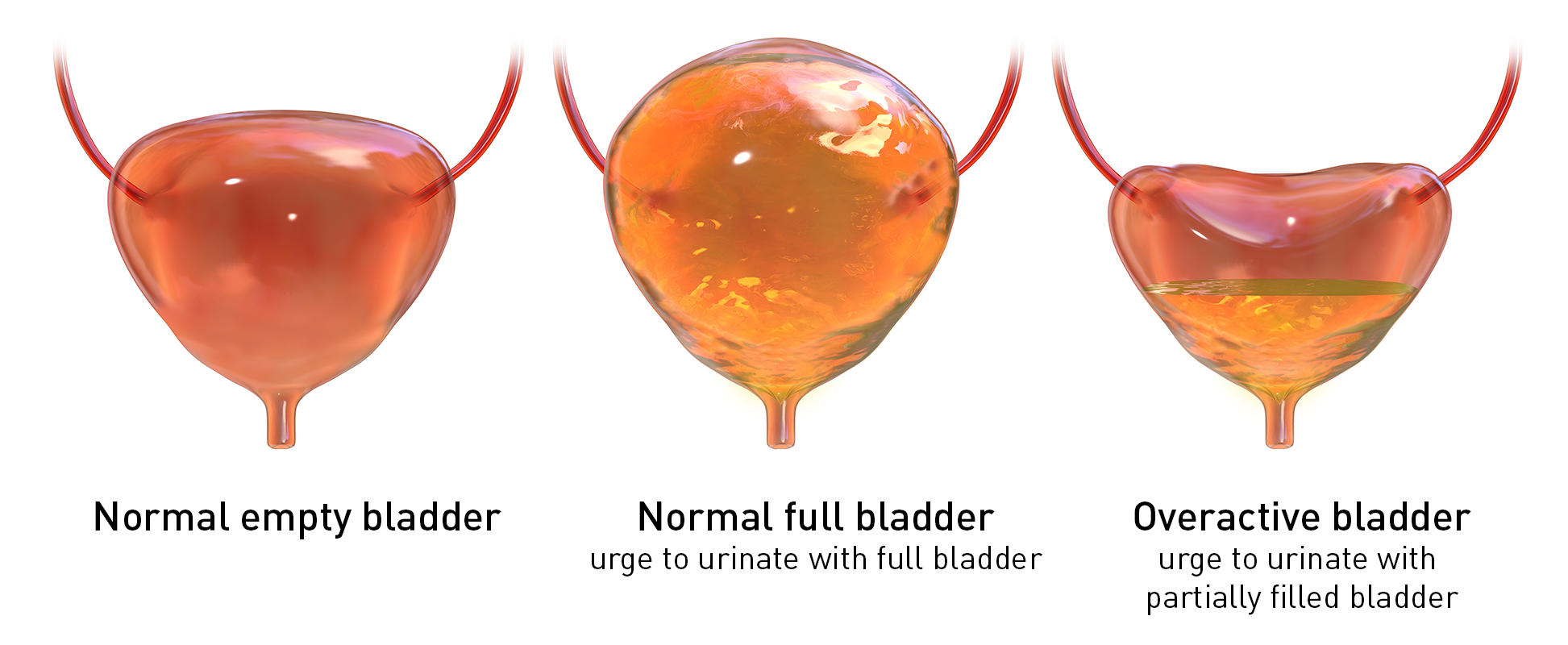 What is overactive bladder?
Overactive bladder (OAB) occurs when the nerve signals between a person's brain and bladder alert his or her bladder to empty, even when it is not full or when the bladder muscles contract while the bladder is still filling.
Common symptoms include urinary urgency, frequent urination (usually more than eight times in 24 hours), nocturia and experiencing urge incontinence or the unintentional loss of urine immediately after an urgent need to urinate.
SagaPro® as a clinically-studied solution
First launched in 2005 in the Icelandic market, SagaPro® Bladder Health is made from Angelica archangelica, a biennial plant that grows wild in Iceland and is believed to be one of the most powerful medicinal plants of that country.
SagaPro® is sold in herbal products stores and pharmacies as an over-the-counter product in five countries: Iceland, Sweden, New Zealand, Canada and the U.S.
An ongoing clinical trial in Madrid, Spain has offered more valuable outcomes, still unpublished, that we would love to share with you if you are interested in hearing more about SagaPro.